Ahmed Elmohamady can't find any similarity between the Hull City he had left one and half months back and the Hull City he has come back to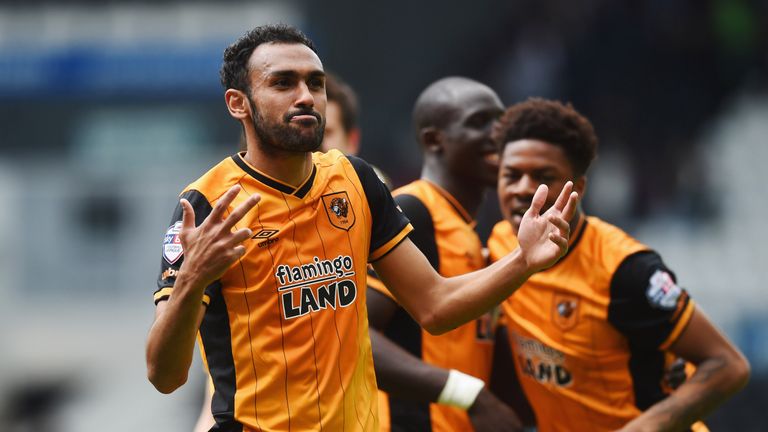 The 29-year old reckons that the team seems to have been completely transformed, not only in terms of the new faces being roped in, but, also in terms of the mood inside the locker room. It's much more positive now.
As per Elmohamady, after re-joining, he has felt that there is a spring in the step of the players and their confidence level has gone one notch up and the new coach will have to take the credit for that because he has inserted fresh energy into the group.
It was still Mike Phelan at helm when Elmohamady took the flight from UK to serve his nation in the inter-continental tournament in Arica, but, as he flew, the complexion changed at the Yorkshire club and Phelan was sent on his way out.