Tony Pulis Confirms West Brom's Offer for Morgan Schneiderlin
West Brom manager Tony Pulis has confirmed that the club has made an offer for Manchester United midfielder Morgan Schneiderlin, who has featured in only 11 minutes of league football this season.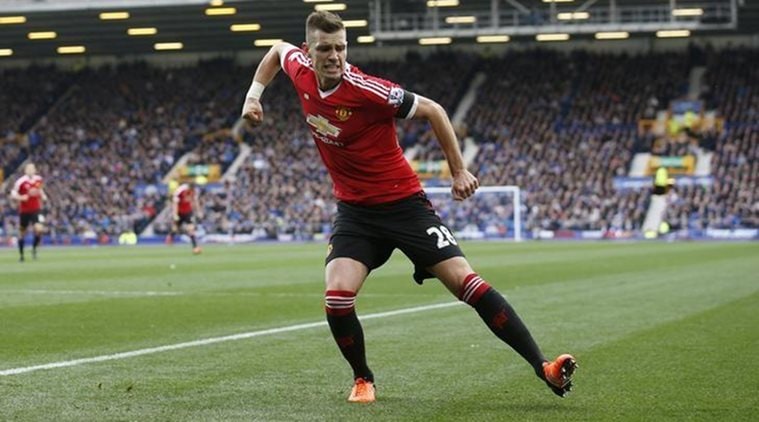 Schneiderlin was a £ 25 million acquisition for United in the summer of 2015. He was seen as one of the players who would be able to transform Louis van Gaal's tactics. After featuring in most of the games under Van Gaal, Schneiderlin was suddenly relegated to the fringes of first-team upon the arrival of Jose Mourinho. The Portuguese did not see Schneiderlin as an integral part of the team.
From the first week after Mourinho's arrival, Schneiderlin has been linked with a move away from the club. Of late, there has been tremendous interest from Premier League clubs, as they would be getting a player who has a lot of knowledge about English football. Continue reading Tony Pulis Confirms West Brom's Offer for Morgan Schneiderlin