Gary McAllister Backs Jurgen Klopp to Turn around Liverpool's Poor Form
Liverpool ambassador Gary McAllister says that manager Jurgen Klopp will find a way to turn around the results at the club.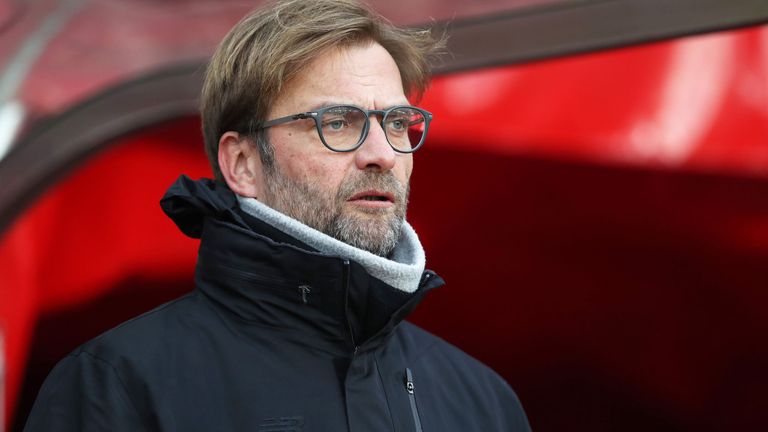 He also says that the club have no doubts about the manager, as he is proven at the top level. Klopp replaced Brendan Rodgers midway through last season and immediately lead the club to 2 finals. Even though they lost in the EFL Cup and Europa League finals to Manchester City and Sevilla respectively, it was seen as a positive into the season. They picked up where they left off in the 2016-17 campaign after remaining in contention for the title with Chelsea up until January.
Since the turn of the year, though, results have dropped drastically with the club still waiting for their first league win in 2017. More importantly, a string of losses including defeats against relegation threatened Hull City and Swansea have left the club an incredible 14 points behind Chelsea. Continue reading Gary McAllister Backs Jurgen Klopp to Turn around Liverpool's Poor Form