The agent of Zinedine Zidane has said that his client may not favour a move to the Premier League in the future. The French tactician has been a free-agent since re-signing from the head coach role with Real Madrid during the summer and this has attracted interest from some of the elite clubs across Europe.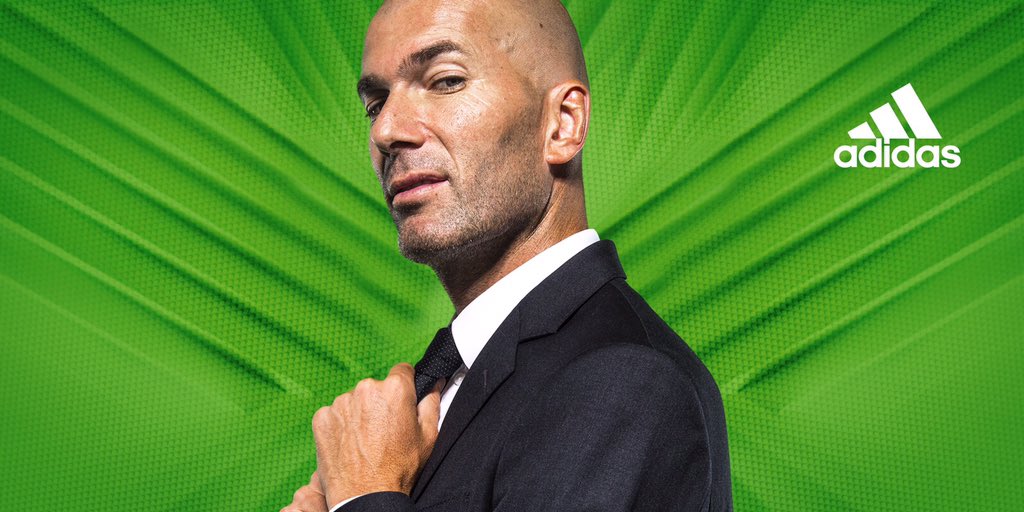 Amidst this, Manchester United have been the ones who have been strongly tipped to pursue his signature but agent Alain Migliaccio does not believe this would be the case. Speaking to Le Journal du Dimanche, Migliaccio said that Zidane would certainly not return to management during the ongoing campaign as he has decided to take a year-long sabbatical.
He added that a move to England may not appeal his style of management but a return to Juventus could be a possibility, he quipped: "He chose to take a sabbatical year. He will not dive back in before (that is over). I do not think he's going to coach in England; it's not his style. I've discussed it with him, it does not really appeal to him. There is history there [return to Juventus]. It could happen. He also said the 46-year-old would not necessarily just choose a big club, but could be attracted by a 'magnificent project'."
Migliaccio's comments could emerge as a blow for United as the season progresses, given the Frenchman has been regularly talked up as the managerial option, should Jose Mourinho be relieved from his duties. As of now, Mourinho continues to get the backing of the United hierarchy despite the club's average start to the season but they may withdraw their support for the Portuguese in the forthcoming months, should there be no improvement in terms of the performances.
Manchester United are currently eighth on the Premier League table with just 13 points on the board. They are presently seven points behind league leaders Manchester City and five behind Arsenal, who hold the final Champions League qualification spot.