Zlatan Ibrahimovic is opinion that the presence of Sir Alex Ferguson is keeping Manchester United away from achieving success of a consistent nature. Ferguson stepped down in 2013 as one of the greatest managers in the history of the game after managing to win an incredible 13 league titles, two Champions League honours, and five FA Cup's in 26 years at Manchester United. However, United have been unable to come away from the vacuum left by the departure of the Scot. Even though they have been through some high profile managers like Louis Van Gaal and Jose Mourinho, they have been unable to pick up a league title. A couple of trophies like the FA Cup and Europa League have been the sole joys for United during this period.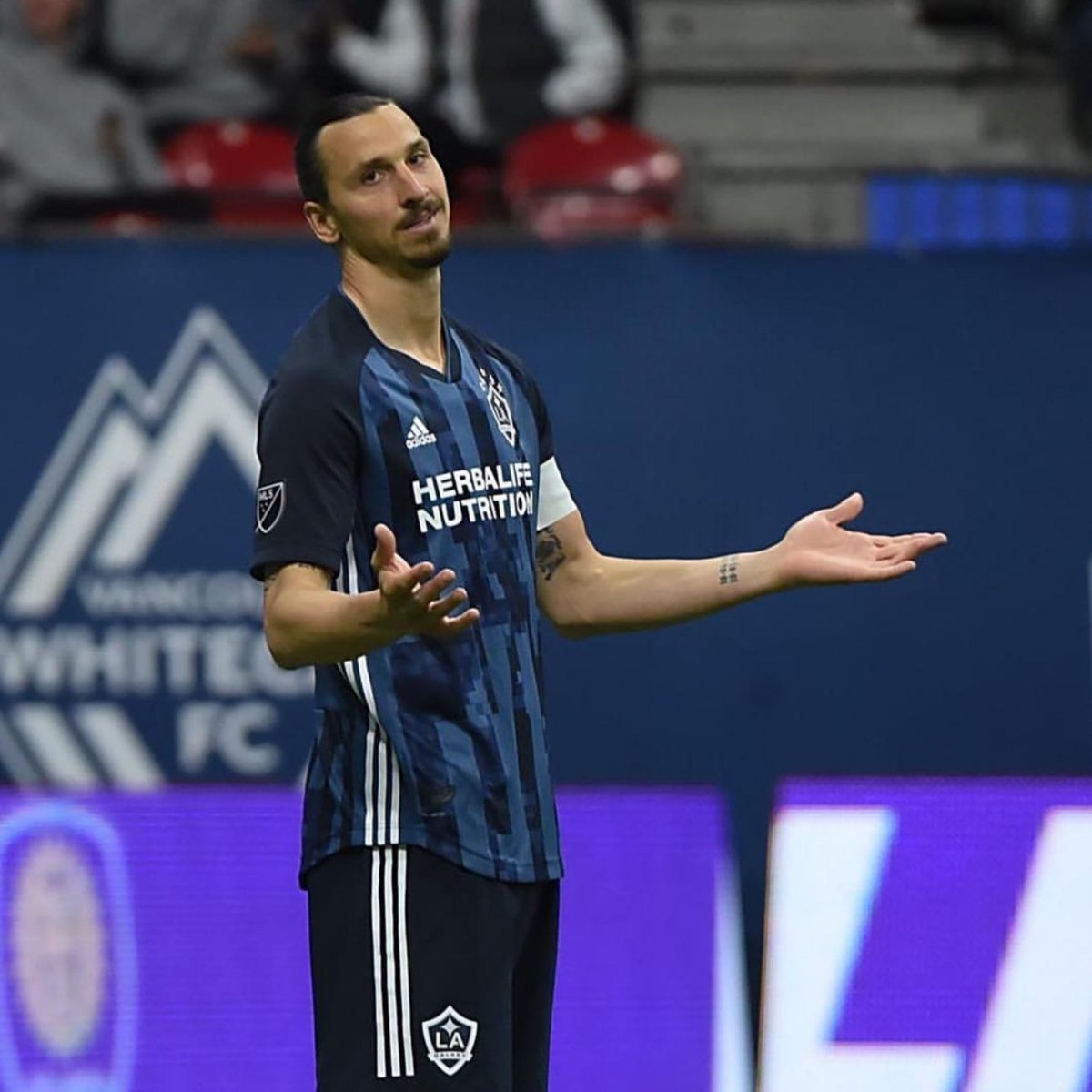 Interestingly, all of the United managers who have been appointed since the departure of Sir Alex Ferguson have been trying to distance themselves from the Scot. This has not been the approach of Ole Gunnar Solskjaer, who has made a remarkable impression in just a short span of time. This has led to many believing that the impact of Ferguson is still active at the club. Former United forward Zlatan Ibrahimovic, who had a short spell with the team, says that the Red Devils are clearly struggling to move away from the icon.
"
Everything that happens is judged by the era of Ferguson.They are saying if Ferguson was here
, this would not happen, Ferguson would not do it like that. Ferguson would do it like this. Everything was Ferguson. If it was me, I would say I don't have Ferguson anymore. And I come here and I want to make my own history, I want to make my own story. So I do not want to hear what happened before. I want to do
it in the present
," said Ibrahimovic.