Former Chelsea defender Ron Harris has said that the Blues supporters may not be patient with Frank Lampard's young revolution at Stamford Bridge, should things move in the wrong way. The west London side have lost the services of Eden Hazard and manager Maurizio Sarri in the space of a few days and this combined with a two window transfer embargo has put them under some jeopardy.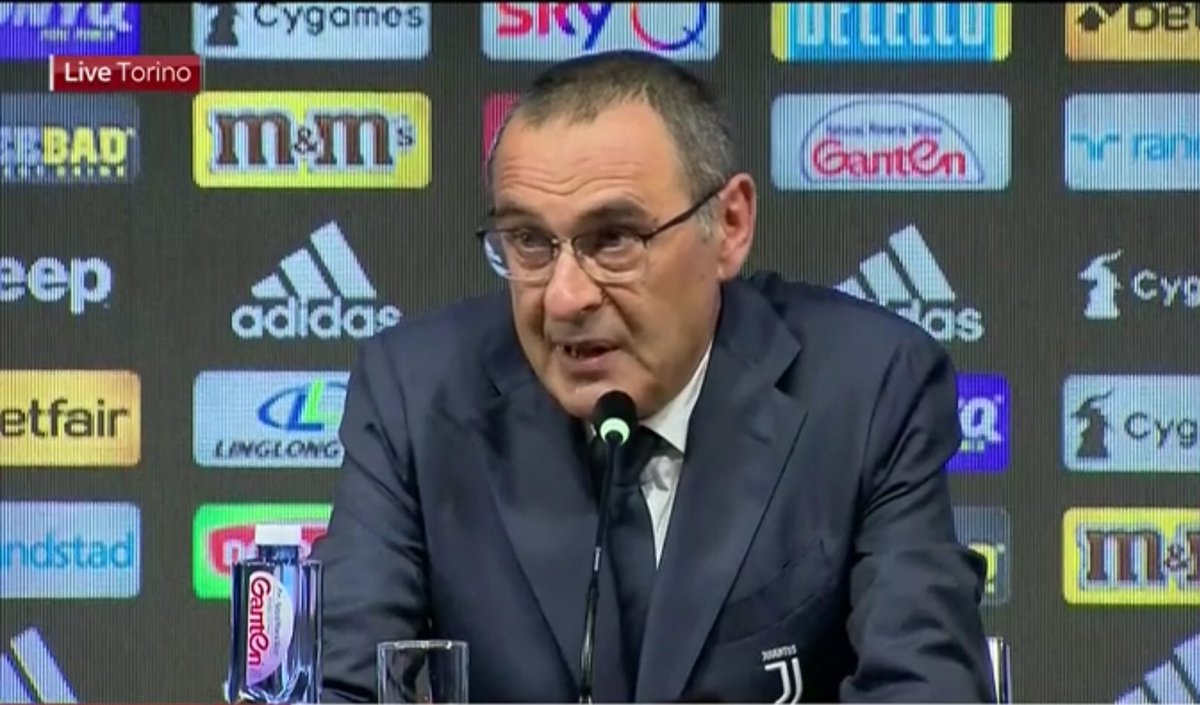 Speaking on Love Sport Radio, Harris said that the Blues have rarely remained patient with top-class head coaches and a number of managers have barely lasted a couple of seasons. He added that Lampard may be afforded more time with the ban at the moment but it remains to be seen whether the fans support him, should things not go in the right direction.
He said: "
If you look at the top-class managers who have been there, they don't seem to last more than two years
. [But] if Frank did decide to come, I think things would change a little bit and they would give him some time, especially if the transfer embargo comes into force. The question is would [Chelsea supporters] be happy if it takes two or three years to bring these [young] fellas through? No disrespect to the players out on loan, there is a big, big difference between playing
in the lower divisions
and having to come and play in the Premiership."
Lampard has yet to be confirmed as the new Chelsea manager but widespread reports indicate that he is the outright favourite with negotiations already underway between the Blues and Derby County. Should he join the club, the focus could lie on making the most of the youth and reserve system and the likes of Mason Mount and Fikayo Tomori could get some gametime after impressing under Lampard on loan during the previous campaign.