Denmark international Christian Eriksen has spoken about the need to pick up regular wins after Tottenham Hotspur's slender 1-0 triumph over Burnley on Saturday. The north London side had come into the game on the back of successive league victories and they managed to maintain the streak against the Clarets, although they had to fight vigorously with Eriksen only managing the winner in the 91st minute of the game.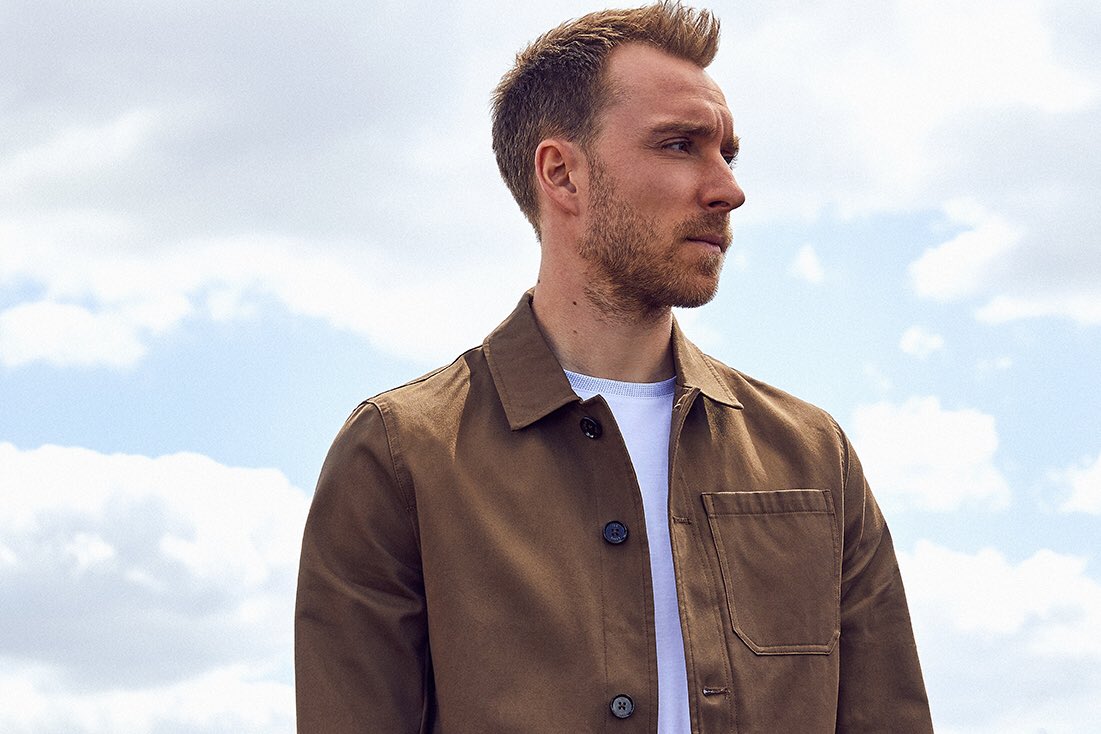 Speaking after the game, Eriksen anticipated a fruitful festive period for Spurs and stressed that they cannot afford to drop any points, if they are to remain aloft in the title race, he said: "The games are so close to each other if you drop any points to lose ground getting to first place so getting in a flow like we are now feeds confidence. It should be a good Christmas I hope. We try to win every game, it is not only around at Christmas we want to win all the time. We are in a good situation, we have a lot more points than we had before and feel confident going into any game."
With the victory, Spurs have capped out an impressive week where they managed to reach the round of 16 stage of the Champions League after overcoming Inter Milan on the head-to-head record. Spurs are presently third in the Premier League standings with 39 points on the board and they find themselves five points adrift off table-toppers Manchester City. However, the gap to the top could extend to six points, should previous leaders Liverpool win against Manchester United on Sunday.
Next up, Spurs are scheduled to make the trip to the Emirates for the League Cup quarter-final against Arsenal on Wednesday night and they will be determined to put up a strong showing after being outclassed in the Premier League derby earlier in the month. During that game, Spurs had a 2-1 lead at the break but the Gunners came with a strong response thereafter to seal a 4-2 triumph.