Former Arsenal manager Arsene Wenger has admitted that he is not considering a return to the Gunners despite holding discussions with members of the hierarchy. The Frenchman has been touted to take up a board room role with the Gunners but so far, the 69-year-old has resisted the prospect of returning to the north London club.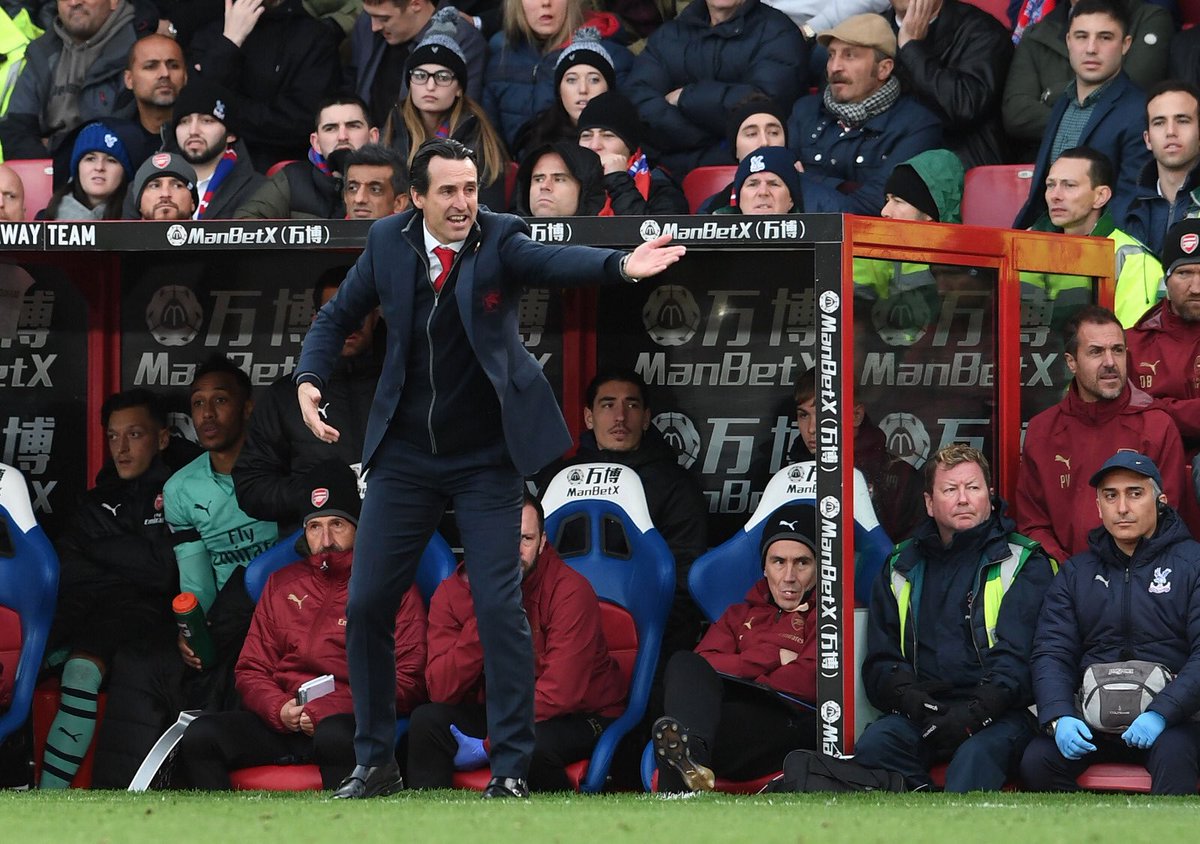 Speaking to BeIN Sports, Wenger acknowledged that he has been in contact with some of the members of the Gunners board. He added that a comeback of any form remains out of the order as he wants to keep complete distance from manager Unai Emery, he told the channel: "I have been in touch with some people at the club but I felt when you go like that you cannot be half in, half out. You let people who come in work their way. And I wanted to take a complete distance. It's still a bit early, maybe, to go back. I haven't been back at the club."
The north London giants experienced an average season post the Wenger era last term as they failed to qualify for the Champions League for the third season running
. The club found themselves in a good position to finish in the top four but a poor run of league form
saw them miss out
on the Champions League places by the single point.
Elsewhere, they had the chance of qualifying for the elite competition by winning the Europa League final against Chelsea but they failed to utilise the opportunity with the Blues cruising to a comfortable 4-1 triumph. In the current season, the Gunners have made a decent beginning and they are presently goal difference behind the top four. The north London giants are scheduled to face Watford away from home when they return from the international break.