Juventus are still looking at the possibility of bringing in Liverpool midfielder Emre Can, as per the club's chief executive Giuseppe Marotta. The 23-year-old is an attractive prospect for several clubs, as his contract comes to an end in the next six months. Liverpool have been unable to persuade him to a new contract, and the German has been high on the shopping list of Juventus for the last one year. It was anticipated that Emre Can would be making the switch to Turin even as early as in the summer, but Liverpool resisted the lure to sell him.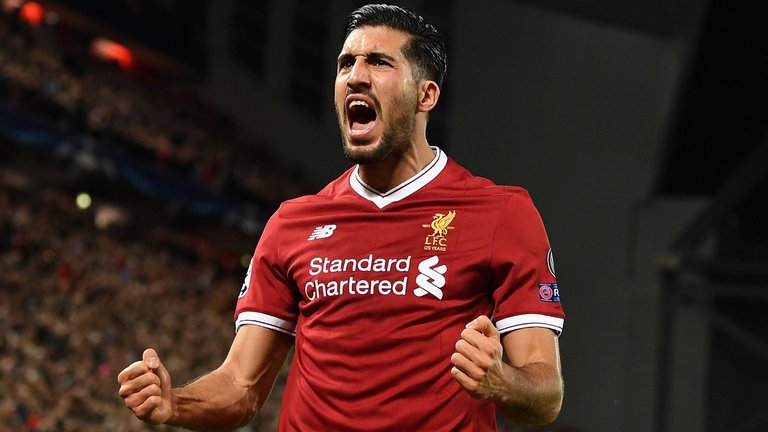 Now, the Merseyside outfit will have learnt that there is almost zero chance of Can staying in extending his contract with the club. It would effectively mean that they would lose a £ 20 million player on a free transfer. Rather than go through such a situation, there are signs that Liverpool may be interested in a potential deal. Emre Can has been hit by injury problems this season and it has restricted him to only 11 league appearances so far. He was unavailable for the recent 4-0 victory over Bournemouth as a result of suspension.

Juventus and other clubs will be able to discuss terms with Emre Can once the January transfer window opens. Meanwhile, Marotta denied suggestions that Claudio Marchisio will be leaving Juventus for the MLS in January. "Emre Can is a name doing the rounds because his contract is running down. I won't deny he is a player we too have monitored and many important clubs will try to close a deal over the next few weeks. We are tracking the situation, nothing more," said Marotta. "Claudio is very attached to the Juventus jersey. He grew up in our academy and has asked us for nothing. I don't think he'd move abroad," continued the chief executive.