Sheffield Wednesday manager Carlos Carvalhal says that a sleeping giant has been woken up after the club reached the play-offs final by beating Brighton and Hove Albion 3-1 on aggregate.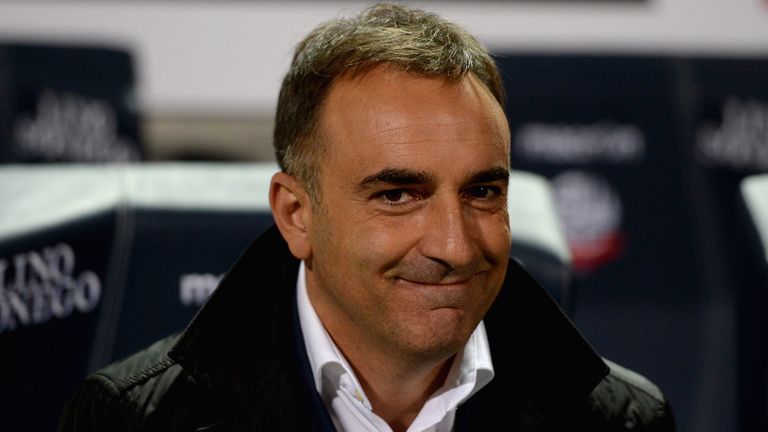 Brighton were the overwhelming favourites coming into the game. After all, they had just missed out on the automatic promotion spots by the skin of their teeth. Chris Hughton's men have been one of the most consistent teams throughout the Championship 2015-16 season, but they suffered a major setback in the first leg after losing 2-0. Since no team had managed to come back from suffering a two-goal deficit in the first leg, the odds were heavily stacked against Brighton.
Even though they put up a spirited fight in the second leg against Wednesday, they were unable to get anything other than a 1-1 draw thus seeing Wednesday progress to the play-off final 3-1 on aggregate. Wednesday only narrowly managed to finish the play-offs after getting a win over Cardiff in the final few games of the season. However, they clearly seem to have the confidence factor over Brighton. After having been out of the Premier league since 2000, Wednesday are now aiming for a return to the top division. Carvalhal says that a giant has now been woken. Wednesday could face either Derby County or Hull City in the final.
"We know we are making history at the club – it's been a long time since Sheffield Wednesday have achieved this type of success. It is very important to the club.The self-confidence of the club is much higher this season. The club was sleeping and we have woken up the giant. The final is something that we deserve but it's not finished yet. Firstly I must say a word for Brighton and their manager – they did a stupendously fantastic season," said Carvalhal.