Spurs are aware that their manager is a subject of interest among the big English clubs at the moment and thus, they are thinking of putting an extension offer in front of him in the coming weeks.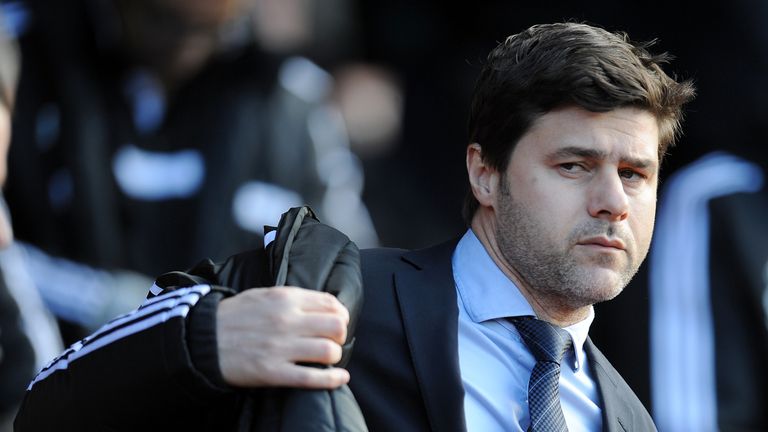 Tottenham has played like an absolute champion of a side under their Argentinean manager in the ongoing season and they are within touching distance to the top spot of the points table.
In fact, they would like to believe that this is their best chance in the recent times to clinch the Premier League.
Despite being a club with such a rich history, Tottenham has no Premier League title to show yet. They haven't been that bad a team ever. They have been there and thereabouts in the top 6 or 7 or even higher than that, but, very rarely have people talked about them as the potential winners.
However, this time around, its happening and everyone who has the club close to his heart, from the supporters to the owners to the players, everyone knows and acknowledges that the main man behind this turnaround is Mauricio Pochettino.
And, let alone the Spurs' well wishers, the praises are even coming from outside too. It is believed the decision makers at Stamford Bridge and Old Trafford are pretty impressed with Pochettino and are keen to move him from his current office.
And, Tottenham, quite obviously, would want to avoid anything of that sort, and that's why they are planning to make the Argentinean pen the extension sooner rather than later, but, Pochettino, at the moment, has kept himself away from all this. The bookmakers like StanJames think Pochettino will stay at Spurs, and are offering long odds on him moving on before the start of the 16/17 season.
There's been no statement from him at all from which some sort of speculations can be made. As far as Tottenham is concerned, the next game for them is the one against Borussia Dortmund which is to be played the day after tomorrow.