The qualification campaign for the World Cup 2022 recently kicked off and Palestine have been able to take part in the qualification group as one of the members of the West Asian Football Federation Championship. The team was able to finish 2nd to Iraq, as they picked up victories over Yemen and Syria.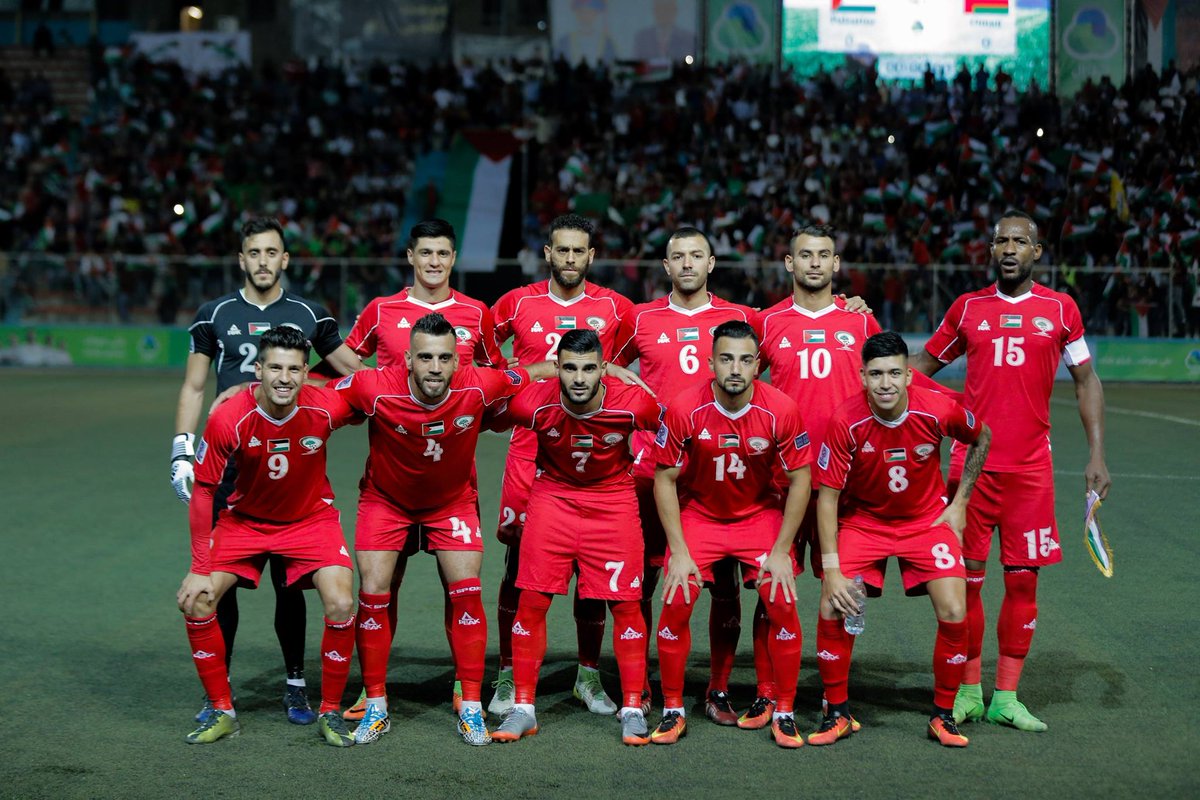 The loss for Palestine came against Iraq while they drew against Lebanon. Palestine coach Noureddine Ould Ali said that the team had a positive performance and he is hoping for better things to come in the near future.
The first match for Palestine will be against Uzbekistan and this will be followed by a trip to face Singapore in the final international game of September. The national team only has one competitive game – against Saudi Arabia – in October. It is only in November that things start to become greasy with the team taking on Yemen and Uzbekistan in back-to-back games on the road.
There is no doubt that Palestine have been given a tough draw, but Noureddine Ould Ali is not looking for excuses already, and it hasn't stopped one Online Bookies giving them a 50/50 chance of making it to the finals. Saudi Arabia are undoubtedly the favourites to win the group, but Ould Ali wants Palestine to use as much experience as possible from the last head-to-head meeting between the two teams.
Uzbekistan are also not far behind in terms of squad strength and they should ideally be fighting for the top spot. "It was positive given the goals we had set. It was tough, though, as it came right before the beginning of the football season, at a time when nothing's happening at most clubs. We played four games where we fielded about 15 players," said the Palestine manager. "It's going to be great to play at home in front of our fans, who will give us massive support. We will do our best to get some good results and avoid losing at home," said Ali regrading the qualification campaign.